Is it just us or does Culture Night seem to get bigger and bolder every year?
There is really just so much to see this year, we wish it were Culture Weekend!
A few photography picks for your trail.
Dublin Camera Club will have an exhibition of imagery by their members on display.
The Gallery of Photography brings you The La Brea Matrix, a Photobook Museum Project.
Powerscourt Townhouse Centre has an exhibition of photography by Paul Canning on display, accompanying the fashion exhibition Shimmering Beginnings.
Concern Worldwide will have works on display showcasing some of the work they do across the continents.
Finally, Block T will have several things on show, including work by the Darkroom Photography school.
Have we missed any?
Wherever you go… enjoy!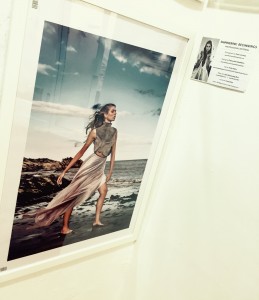 Photo by Paul Canning