Dublin's creative industries are thriving, from small start-ups to bigger creative agencies and we are happy to say that the knock on effect to the photo industry is a positive one. We are meeting new photographers, art directors and innovative teams coming through our door on a regular basis. It's fair to say that our creative community in Dublin is growing from strength to strength.
Supporting these creative commercial endeavours is a rental and services industry that we could not exist without so we thought it only fair that we share a shout out to the guys who help keep the wheels turning.
CAMERA RENTAL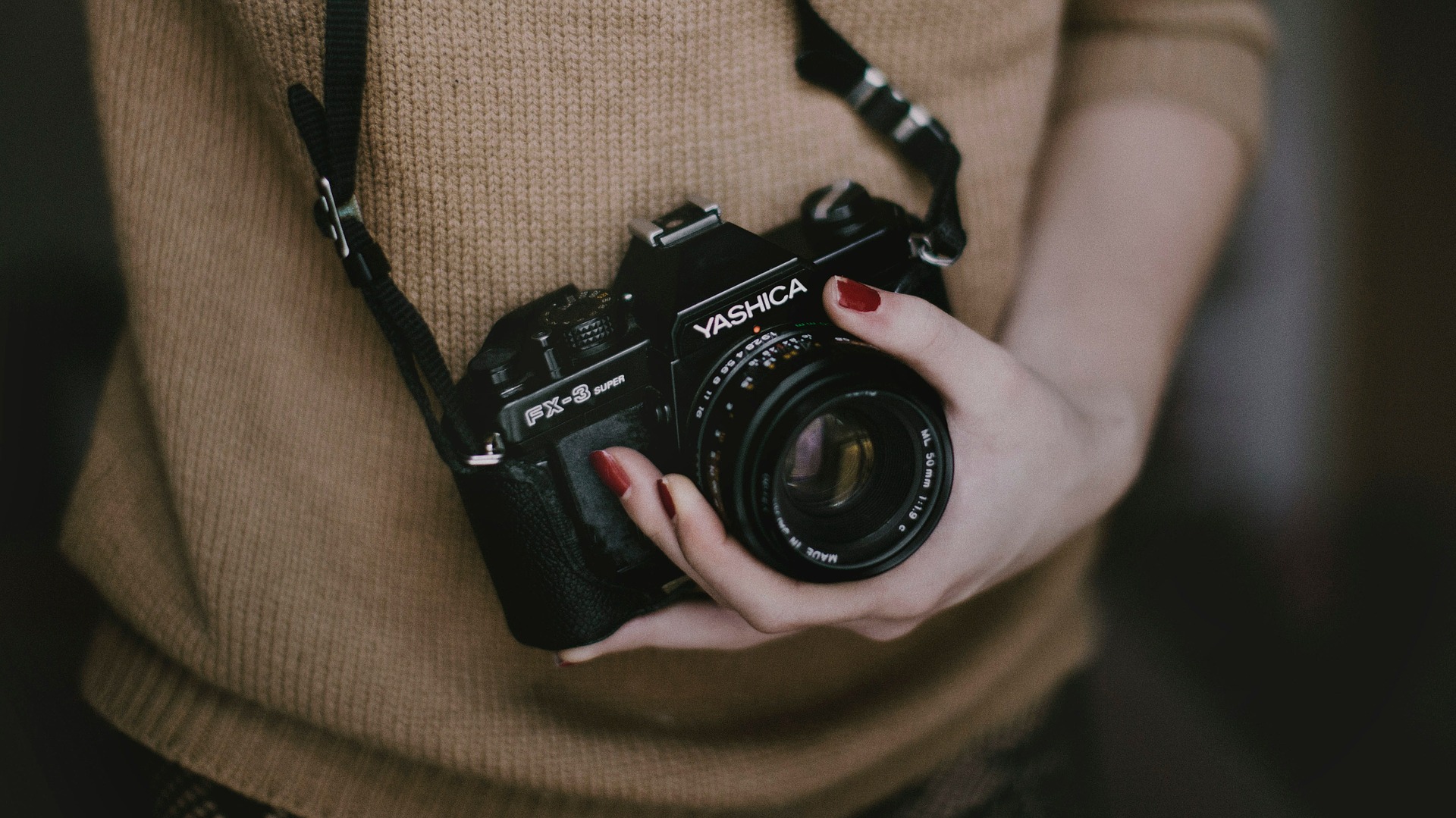 Thankfully we are a little spoiled when it comes to camera equipment rental in Dublin, from Nikon, Cannon and Hassleblad to RED and Sony for moving image you can easily find what you need to suit your budget.
Camera Kit, Terenure Business Park, Dublin 6W
Conns Cameras, Clarendon St, City Centre
Bermingham Cameras, Burgh Quay, Dublin City Centre
Image Supply Systems, Camden Row, Dublin 8
Moving Image: Red / Arri / Sony / Canon
Vast Valley, Carrikmines, Dublin 18
Film Equipment Hire, Donabate, Co. Dublin
Evolution Hire, Dublin City
24/7 Drama, Killarney Road, Wicklow
LIGHTING RENTAL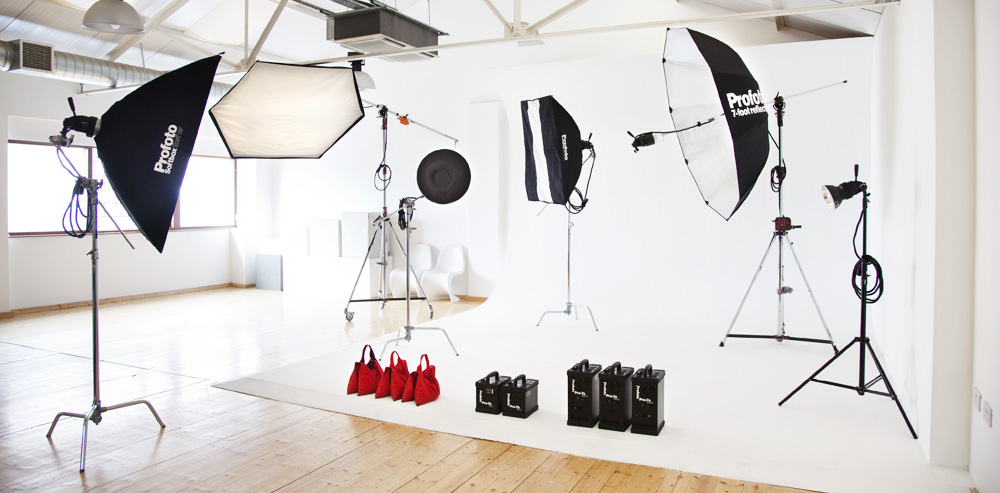 We're proud to say that Bond Street is Ireland's official supplier of Profoto lighting equipment rental in Dublin but if you prefer an alternative flash lighting brand or are in need of continuous lighting here are some great local suppliers.
Profoto – Bond Street Studios, Dublin 8
Elinchrom – M Hire, Stoneybatter, Dublin 7
Elinchrom – Conns Cameras, Clarendon St, City Centre
LED Lite Panels, Kino Flo, Tungsten – Camera Kit, Terenure Business Park, Dublin 6W
Tungsten, Kino Flo, HMI – Teach Solais, Bray, Co. Wicklow
PROPS & SETS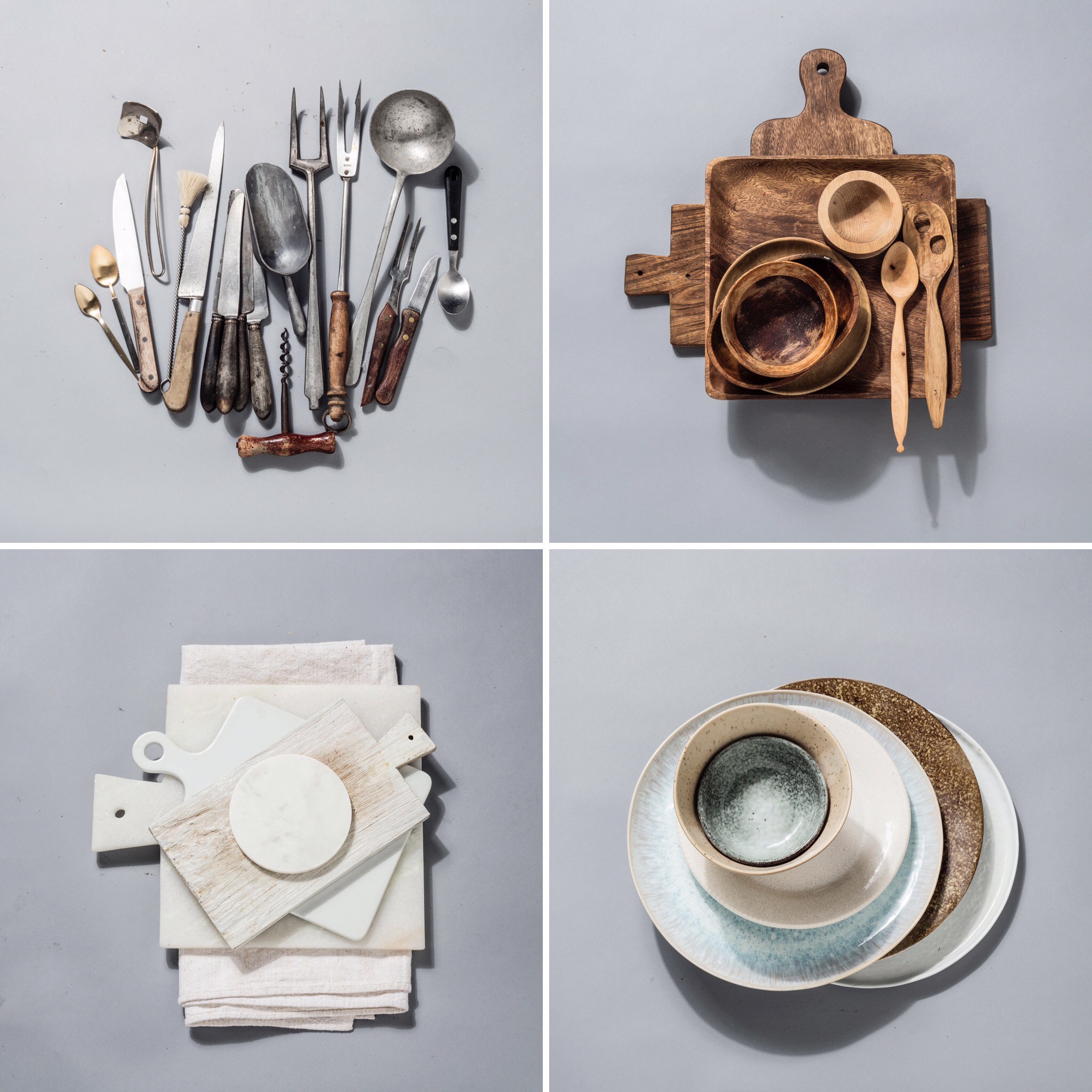 Curated props and professional set design are key to most commercial and editorial productions. We would be lost without these suppliers who go above and beyond to source the piece that is 'just right' for your production.
The Props Library, prop rental by Eleanor Harper, contact eleanor@eleanorharpur.com
Prop Me Up & Prop Maker, Props & Set-Build, Sandyford, Dublin
Velveteen Rabbit, Props & Furniture, Harolds Cross, Dublin 6W
Vinehall Displays, Set Design & Build, Co. Dublin
Conns Cameras, Colour / Paper backdrops, Clarendon St, City Centre
So no complaints for your next shoot, with this list how could you go wrong?
Happy shooting, from team Bond Street!